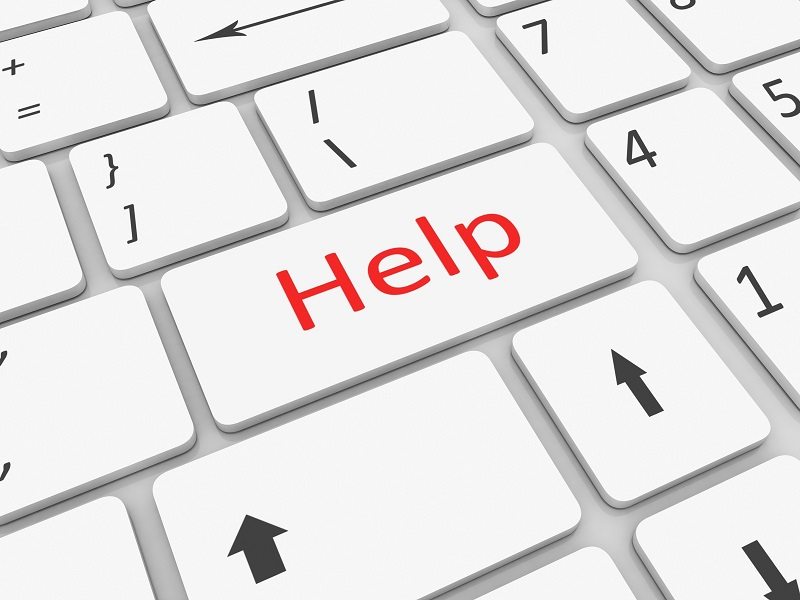 Are you looking for a UK ghostwriter?
I work with people who have something important to add to the global conversation. Insights that work, change lives, help, clarify, support, inform and inspire. Do you have valuable knowledge, first-hand experience, research or a proven methodology that others could benefit from? Would you love to write a book but don't know where to start or can't find the time? Maybe you've tried but it didn't work out. If that sounds like you – perhaps it's time to hire an award-winning UK ghostwriter …
Proven Track Record
I started ghostwriting in 2000 and since then I've written over 85 books across multiple genres. My client's books have won awards and become bestsellers. Some have secured publishing contracts with global brands including Financial Times Publishing (Pearson), John Wiley & Sons, Hodder & Stoughton, Murdoch Books and Kogan Page. Others have chosen to self- publish so they retain full ownership of their work while taking more control over the publishing, marketing and selling process. I have co-authored and published several of my own books. You can view a slideshow of some of the books below. Visit the library for more details. You can also click through to Amazon to read a sample.
---
My passion today reaches beyond just writing. I am a collaborator, an insight curator, translator and a conduit for someone else's genius or life experience. I help people who have something important to say express themselves in a practical and accessible way. I am constantly stunned by the knowledge that already exists in the world and endlessly frustrated at how little of the really good stuff is known and understood by the people who desperately need it.
Faced with a tsunami of fake news, divisive opinion, 'alternative facts', propaganda and cats playing the piano, we need this insight more than ever. We need truth, fact, science, technical experts or people who have first-hand experience of a topic and actually know what they are talking about. If that's you – please get in touch.
---

Neo Morton
I really appreciate you going the extra mile putting in your time and energy and brilliance into this. I can honestly say, this would never have happened without you. Thank you.

Mike Rolls
Karen was simply amazing throughout the entire process. I can honestly say that I would never have been picked up by my publisher without the brilliant insight Karen offers. She is a master of unpacking thoughts, and bringing out the authenticity of any story! She also happens to be a ripping person in every respect and feeling completely comfortable during this process was always high on my priority list – there was certainly no worries with that! Thanks Karen.

Paula Meir
Finding Karen was serendipitous in many ways as we had so much in common that really enabled my book to come to life. She is pragmatic, an excellent writer herself and she just 'got me', which meant I didn't need to spend hours explaining what I meant or how I wanted to say it. I can honestly say she added to my story in a unique way and allowed me to articulate myself in a way I didn't think possible, and when I didn't she was always there to help with suggestions or clarity. Her down to earth, practical and straight talking approach with a sense of humour is something I hugely appreciated. Writing a book isn't an easy task but with Karen as my partner it made it fun and was a huge achievement. I would work with her again in a heartbeat!

Creel Price
During the structural editing process Karen bought both readability and external substantiation to what had the potential to be a dry methodology.  Karen can quickly grasp complicated concepts and simplify them into something readers can digest and she does it superfast which is a huge plus when publisher deadlines are looming. I can't recommend Karen's work enough.

Warren Kennaugh
Finding someone who can spot patterns, connect dots and identify potential themes is very rare, especially when done in a manner which enables strong collaboration and insight. Karen is a rare enabler who "gets" people and a brilliant example of someone who is a perfect 'Fit' for her profession. Her knowledge and delivery is exceptional and is my first choice to work with.

Alan Watkin
I have now worked with Karen McCreadie on seven books. She has been an immense help and I doubt I would have been able to complete these books in the timeframe without her. She is one of the most widely read people I know, brings an awesome ability to find research evidence across a whole spectrum of different academic fields, including studies that I can only vaguely remember reading. She is able to handle multiple levels and layers of complexity and brings an exceptional level of professionalism to her craft. Perhaps above all she is fun to work with and we often laugh at the enormity of the tasks we take on.

Nicolette Rubinsztein
Karen was wonderful to work with. Not only is she such a talented writer, but she adds value across the process – everything from the structure of the book to research to sourcing illustrations to how to publish the book. I found her immensely helpful and loved the experience of working with her.

Julian Dawson
Karen helped me with my book Wealth Wisdom. Although I had mountains of content from years of training others in this area, thousands of happy clients etc., I just couldn't find the time to make it happen. Karen was amazing – she took all the existing material I had existing inside the business, absorbed it incredibly quickly and then came back with a suggested structure that just nailed it. She was a joy to work with – funny, patient and engaged. Karen also facilitated my publishing deal with John Wiley & Sons to ensure a polished finished book. I couldn't have been happier. The book has absolutely done what I wanted it to do as a brand development and client engagement tool and more importantly the feedback from readers has been awesome.

John Vamos
Any time looking for an alternative to Karen is a complete waste of time.

Katherine Hieronymus
I worked with Karen for several years and she is an absolute joy to work with. She is the author of six titles in our bestselling Infinite Success series. She is always on time, even under the tightest of deadlines – a publisher's dream come true!
But in addition to this, the quality of the writing is absolutely top-notch. We know once her manuscript is sent to the copy editor it will come back pretty swiftly with little to no comments or corrections. Karen really does have that rare combination; she's completely trustworthy, has superior writing skills, appreciates deadlines and is more than fair on the financial side. I seriously would be pushed to recommend another authors as much as I would Karen.

Anonymous happy client
Dear Karen, There is no doubt that you are a master with the keyboard, you are creative and a real talent. Your writing is excellent and you have a lot of stamina necessary to hit aggressive deadlines. While this process took more time (off from paid work) than I had expected, if you hadn't driven this process as hard as you did, the manuscript would not be with the publisher (and it would have cost me that time at a later point).
I feel very fortunate having worked with such a professional. You kept cool when the heat was on. You also gave structure to this project, at a time when it really needed it. This is the best, "hands on", fastest, accelerated MBA course in developing a publishable book I have ever experienced. For the 'author' it creates the best business card possible. A win-win situation.  I sincerely thank you for all your help and wish you well with your many writing projects.
Yours sincerely, From an anonymous happy customer!!!

David Miller
I worked with Karen on my book – Successful Change. She was wonderful to work with – collaborative, patient and an excellent writer. Karen has a really good understanding of the business world and how to  write text which is appealing to executives and employees alike.