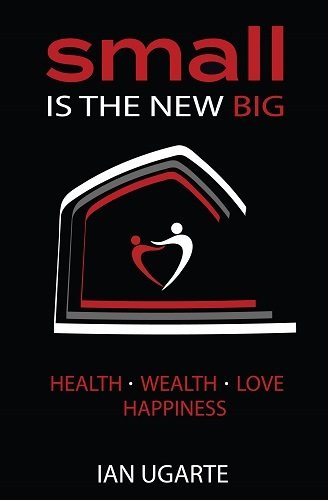 $22.68
Available in:

Paperback

Published:

March 20, 2017
Purchase
Focusing on small changes across your life is the key to health, wealth, love and happiness.
This book is a powerful mix of science, experience, emotion and intuition. Small is the New Big shows how we don't need to make huge leaps into the unknown but can instead make small incremental steps toward greater success in all areas of life.
Acknowledgement
Karen McCreadie – Amazing job! Without you this book would not have been written. Being able to compile my thoughts in my style has been inspiring and outrageously great. There is more to come so get ready.